Your Partner in Identifying Top Talent
In the IT Industry

Hire the Right Person the First Time
We Match the Right People to the Right Job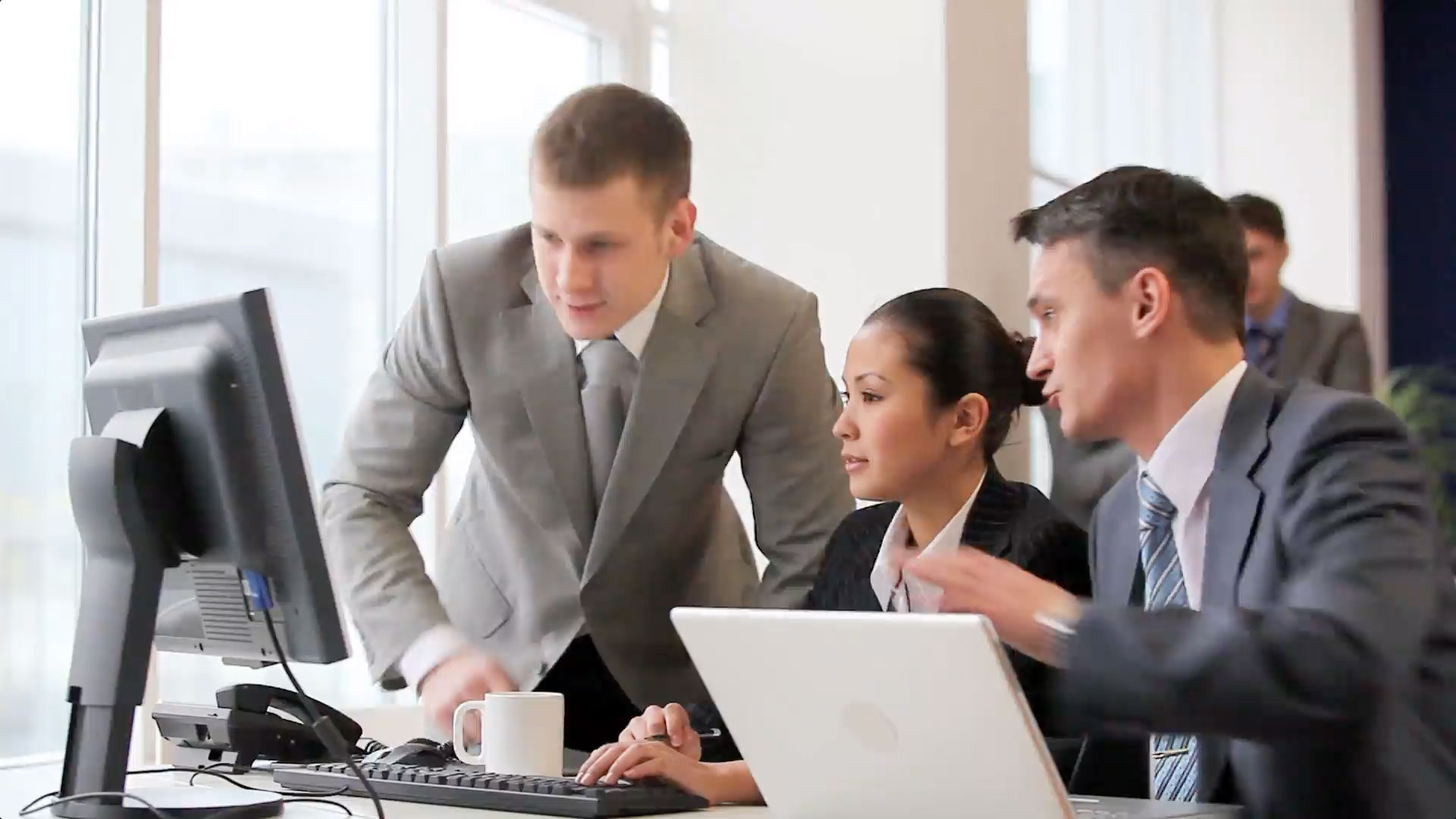 Success on Luck and Hope
Don't Risk Your Business's
Do it
by DeeZine
What we
can deliver

 to you
Application Development Staffing
Highly skilled IT professionals to support all stages of the application development life cycle from project management to design and development to implementation, support and maintenance.
Specialized staffing solutions for your complex web and mobile projects that require both creative and technical skills. We provide skilled IT, marketing, interactive and creative talent to bring your digital project to life.
Customized big data staffing solutions to manage your structured and unstructured data, and improve processes and reporting capabilities. Our dedicated big data staffing specialists can mobilize big data consultants or teams quickly to meet your mission-critical IT staffing needs.
Project Management Staffing
Our Project Management Services provide the skill, expertise and knowledge necessary to expound all endeavors. Our company is equipped with expert abilities to provide full-scale development of these tasks on regional and national levels.
Check Out All of Our Staffing Services
Get the Right People
You need the right people to succeed. by DeeZine supports short-term, seasonal, high-volume and niche contract requirements.
At the Right Time
Depending on your business needs, you may need a resource "yesterday" or they may not be needed for a few weeks.  We can work with you on these important to make sure you maximize your ROI.
For the Right Price
We will provide you a strong candidate at the lowest possible rate.  In addition, since we provide high quality resources, this will save you time and budget in resource turn over.
"They found me a consulting position with a Fortune 500 company. A year later they converted me to an employee. I couldn't be any happier."
"They contacted me about a position for a pretty major company. I was already employed but the opportunity seemed to good to pass up since it was much closer to home."