You Need the Right Candidate.
You Don't Need 1,000 Resumes.
We take the time to understand your business and do the work for
you to find the candidates that will help make your company better.
REQUEST TALENT
More Than A
Staffing Agency
Personalized service
Our staffing specialists work with you to identify your staffing needs and find the right fit within your budget and time frame.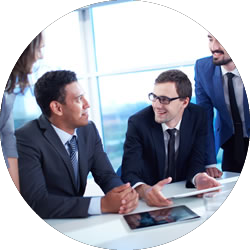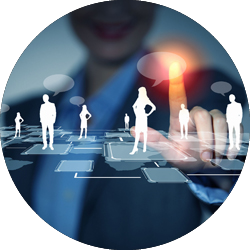 Deep industry knowledge
Our recruiters specialize in your industry and understand what makes it unique. This deep expertise helps ensure our candidates have the experience and corporate work style to fit your open role.
Hiring made fast and easy
Let us do the heavy lifting when it comes to hiring. We can help handle the time-consuming steps and the administrative details of bringing a new person on board.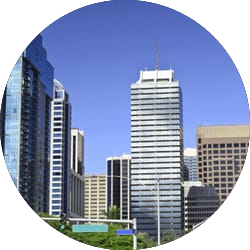 Located in your area
We have resources all over the World, that can fulfill all of your staffing needs.  Whether it be on-shore, off-shore or on-site, we can staff your company appropriately.
Cost-effective temporary staffing
Leverage our temporary professionals during peak workload periods, which reduces overhead costs and increases efficiency.
Flexible staffing solutions
Whether you need one person or an entire team, we have professionals with a wide array of expertise.
We have highly skilled, pre-evaluated job candidates ready to begin working right away.
We are dedicated to providing superior customer service every step of the way. That's why 9 out of 10 clients tell us they'd recommend us to their colleagues.